MYNT No Lost, All Found, Control Everything
Introducing the world's most versatile multi-purpose smart button! You will only need to use this one single device to do everything a smart button or a tracker does. MYNT is the world's thinnest and most durable track-mote. It can fit anywhere and helps you keeping track of valuables. MYNT's metal body is resistant against physical impacts and wear-tears. The replaceable battery has a long lifespan of up to one year. It's the perfect companion gadget. 
With MYNT: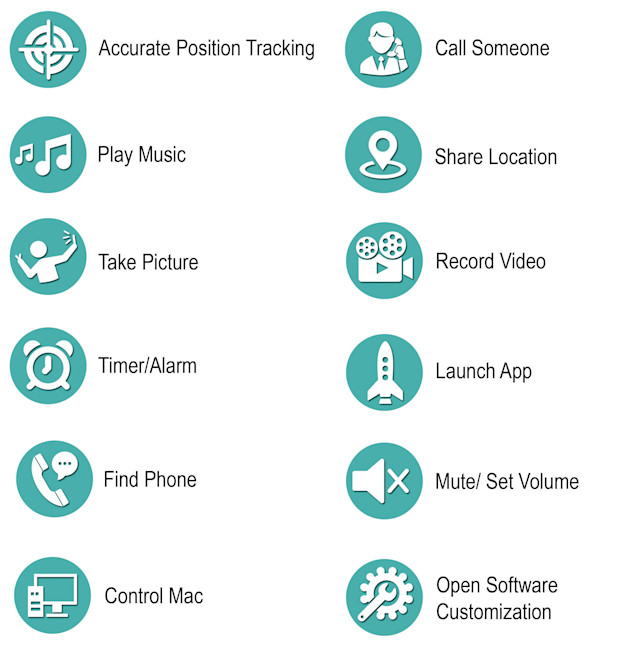 Features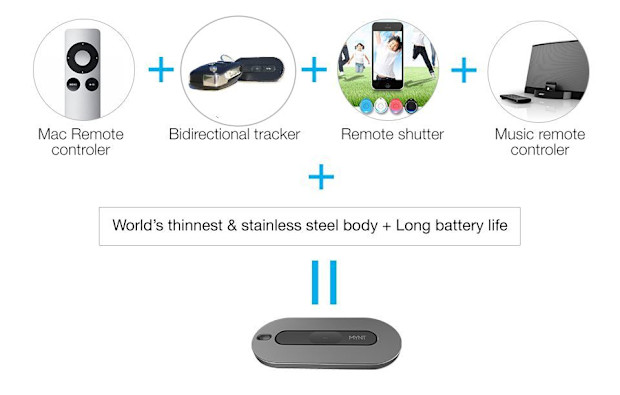 MYNT currently supports iOS, Android, and Mac OS X. The hardware combines seamlessly with the software to provide the best user experience.
The package
It includes one MYNT tag with a standard CR2020 battery pre-installed, one extra battery, one easy to attach strap, and two adhesive pads.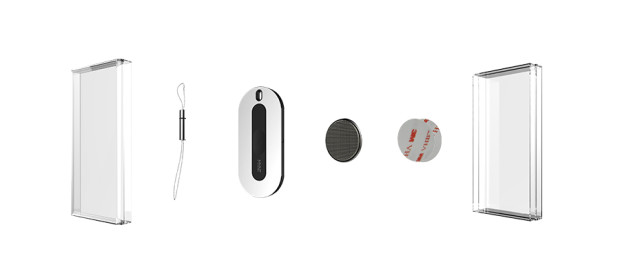 Dimensions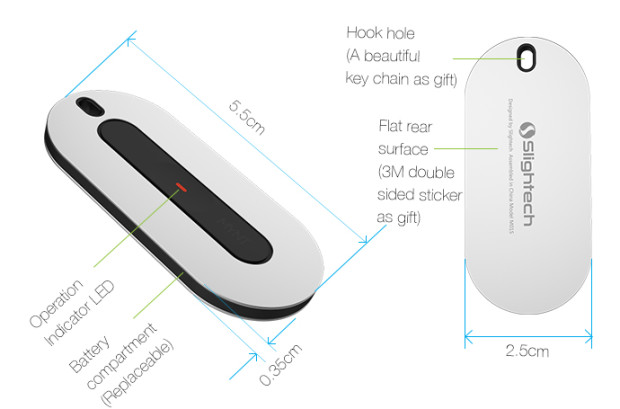 Colors
MYNT comes in four different colors: silver (brushed), black (sand-blasted), gold (mirror), and blue (mirror). If you plan to use MYNT on a key ring, we recommend getting the silver (brushed) or black (sand-blasted) models, which are more scratch-resistant.