Rocki
$209.00
$249.00
saving
$40.00
| /
Rocki
$209.00
$249.00
saving
$40.00
| /
Check on your pets at any time, play and interact through Rocki, a smartphone for your furry family members. 




An automatic snack feeder with fifteen chambers delivers snack rewards remotely for good behavior. 




HD camera and night vision camera on a mobile platform, play hide and seek day and night. 




High definition mic and speaker for a fully functional communication system. 




All directional mecanum wheels - a miniaturized AWD system for Rocki to move across all floor types and make pinpoint turns. 




Average five days of battery strength and easy recharging.
What does Rocki do?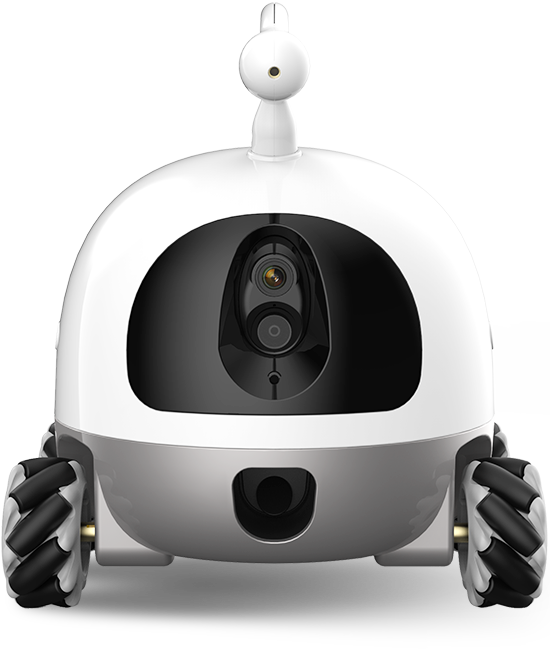 Automatic Feeder

Speake and Interact

Talk with your pets and interact no matter where you are

Long Operating Time

Run three to five days on each charge

Play

Multiple toy mounts for the robotic arm